Photovoltaic energy storage and transportation dedicated line
One Stop Service Arrival
Professional DG container booking, trustworthy
Can undertake MSDS&transportation, identified as Class 9 batteries/Class 9 restricted live products/non restricted live products
Can provide bulk LCL and full container transportation
Own EU VAT customs clearance UK PVA customs clearance

Rushbox International Shipping
Photovoltaic energy storage and transportation dedicated line
---
Contact Us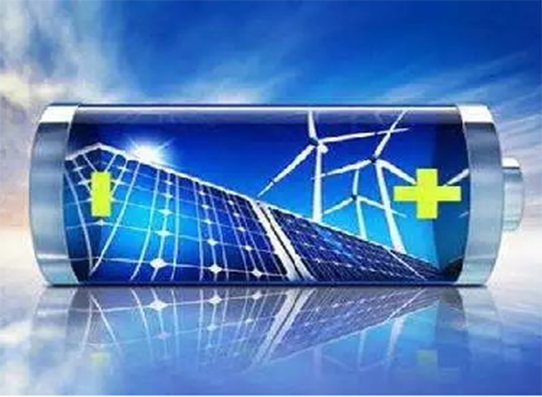 Initial transportation
Rushbox has many years of experience in photovoltaic energy storage and dangerous goods transportation, in-depth cooperation with major shipping companies, routes covering the world, first-hand positions in major ports, supporting trailers, customs declaration, transportation, warehousing, distribution one-stop service, DG rapid audit, customized logistics solutions, familiar with customs policies of various countries, to achieve fast customs clearance, safe, efficient and convenient.
Overseas warehouse distribution covers the European Union
21,15+ overseas warehouse area, 10 + number of overseas warehouses, <> + bonded warehouses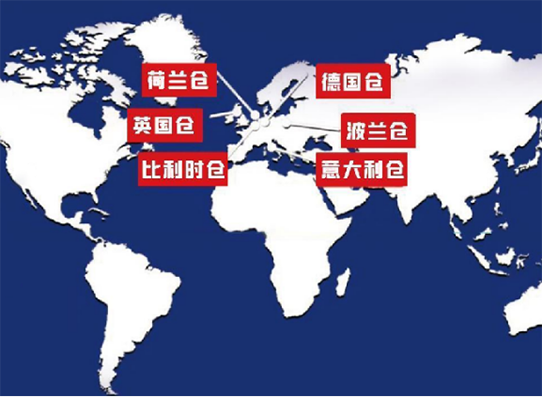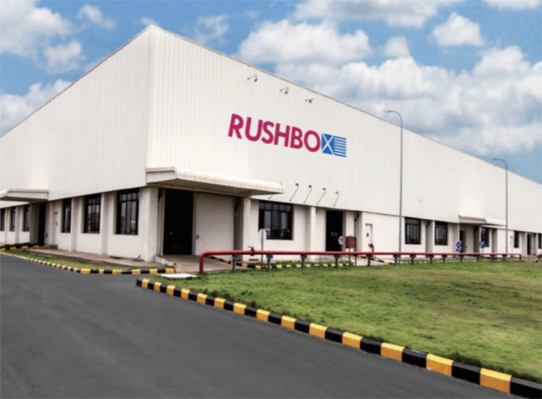 The storage area is extensive, and most of them are comprehensive bonded warehouses
Fast and accurate warehousing: The import and export operation adopts standardized, standardized, mechanized and automated import and export management, which provides a strong guarantee for the entry and exit of customers' goods.
Effectively reduce inventory and warehouse rent: Through the intelligent management of the inventory of goods, the entry and exit process, better inventory points can be quickly captured, and the purpose of reducing inventory and customer rent can be achieved.
Information service is convenient and timely: The company's warehousing system provides customers with real-time inquiry and statistical services for storing goods, which is convenient for customers to grasp the dynamics of goods at any time.
Realize multi-warehouse, multi-shipper, multi-level location management: Support a variety of types of warehouses such as flat warehouses and three-dimensional warehouses, provide a variety of goods inspection strategies and a variety of picking modes.
Compliant storage is secure and reliable
The storage environment of overseas warehouses can be controlled at 18-25 degrees
It can effectively control the humidity of the warehouse and avoid the damage caused by the extreme humidity state of the warehouse
It is well ventilated and equipped with a sufficient number of fire fighting equipment, which can be maintained in time
It is strictly forbidden to stack too high, and handle it properly when handling to prevent materials from falling or damage
Smoking is strictly prohibited in the warehouse, and warehouse personnel have undergone basic fire prevention training.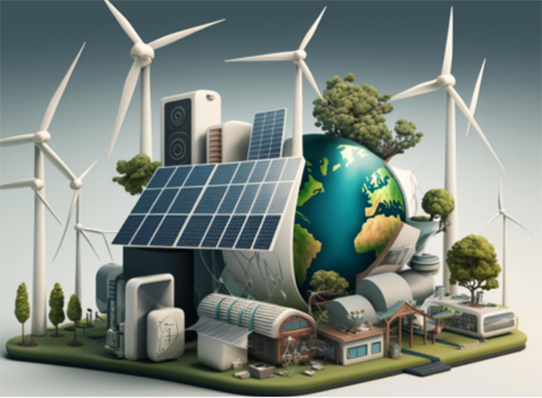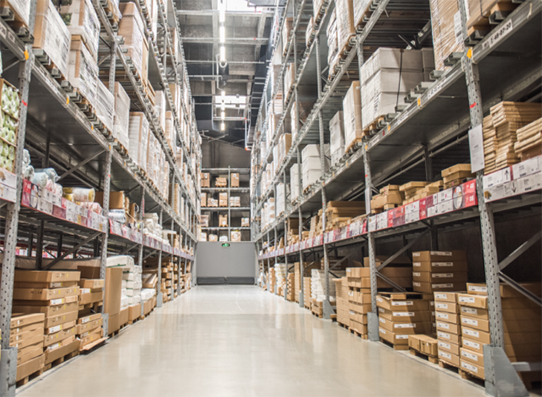 Overseas warehousing saves time and worry
There is no need to pay customs duties to enter the bonded warehouse for the time being, saving cash flow;
The import process to the bonded warehouse is simple and convenient, and the delivery time is faster;
Choose overseas warehouse delivery, no need for merchants to deliver goods independently, and the operation is worry-free;
A large number of goods are delivered from domestic to overseas warehouses, and the shipping cost is relatively low;
Overseas orders respond in a timely manner and have high delivery efficiency.
multi-channel truck network,
With trucks of different specifications, large and small pieces can be calmly handled
Flexible configuration of loose support and whole vehicle;
Full coverage in Europe, more accurate distribution, seamless port trailers;
Rich PV transportation experience, more professional, timely receipt (POD) return, faster verification.